Events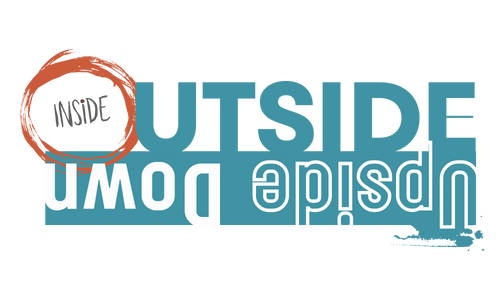 Inside, Outside, Upside Down is a two day conference we have crafted for you to do just that! A day devoted to thinking and another for doing.
Early childhood education and care has been wiggled and squiggled over the past few years. Making the time to celebrate our profession and reignite our enthusiasm for creative quality practices is necessary for us to collectively come together.
Inside Outside Upside Down is for all educators working in early years specifically 0-8 years in LDC, FDC, OSHC or school settings.
With guest speakers Louise Dorrat and Dr Red Ruby Scarlett.
Saturday 3rd & Sunday 4th September 2022
Rendezvous Scarborough
Register your interest for this exclusive event via the form below.
See our events calendar below: